Festival events and activities happen in the city park, in the adjacent church, and in other nearby sites in Malad and neighboring Samaria.
Vendors in the park offer food, craft items, art, books, and more.
Activities for children and a playground keep youngsters entertained.
HISTORY & CULTURE EVENTS in the church include poetry readings, youth presentations on the history of Malad, displays on Welsh family history and culture, and our feature presentations:
Lucie Washburn, "Unique Style & Form of Welsh Poetry":
Lucie Thomas Washburn of Castle Rock, Colorado, earned a M.A. from Utah State University with emphasis on British literature. She has a deep interest in Welsh culture because of her Welsh pioneer roots in Malad, Idaho. Mrs. Washburn lived three years in the British Isles where she studied Welsh language and history as well as traveling extensively in Wales. She also took Welsh language and culture courses at SUNY-Binghamton. In 1990, she received the crown for 1st place in the Utah Welsh Poetry and Prose Competition. Two years later, she won the national Welsh Poetry and Prose Competition.
MUSIC EVENTS include a Friday evening concert with multiple choirs, daytime performances on the outdoor stage, and youth performances and piano duets indoors.
John Good – "Songs and Tales of Wales"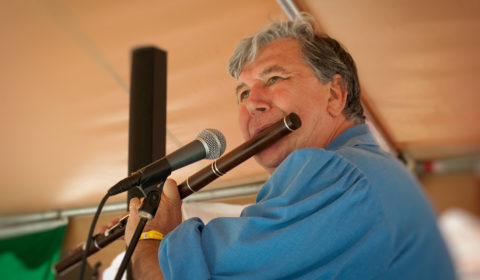 John Good is well known throughout the West, South, Midwest and in his native Wales as a multi-instrumentalist, Welsh piper, singer/songwriter, storyteller, composer and poet. A veteran of many Celtic festivals and concerts, including Estes Park, Chicago Celtic Fest, Sea Shanty Festival San Diego and Highland Games Denver, he brings the subtly different flavor of traditional Welsh music to the contemporary stage. His goal is to strengthen a fledgling, Welsh and Celtic cultural presence in the Southwest and North America, by creating regional focal points, where American and Welsh/Celtic-born people with an interest in their heritage, culture and language would come to reconnect with their own living history.
Other history and culture activities include:
Quilt show at the Senior Center
.
The Oneida County Pioneer Museum
.
Heritage games in the park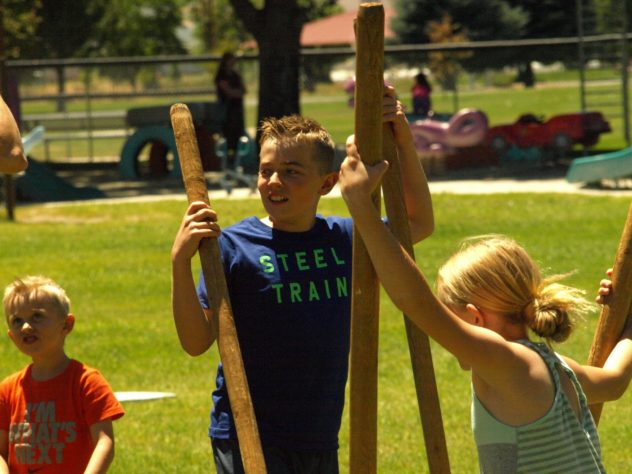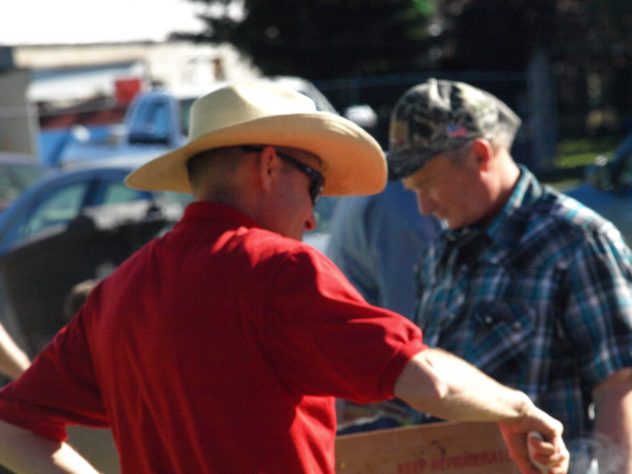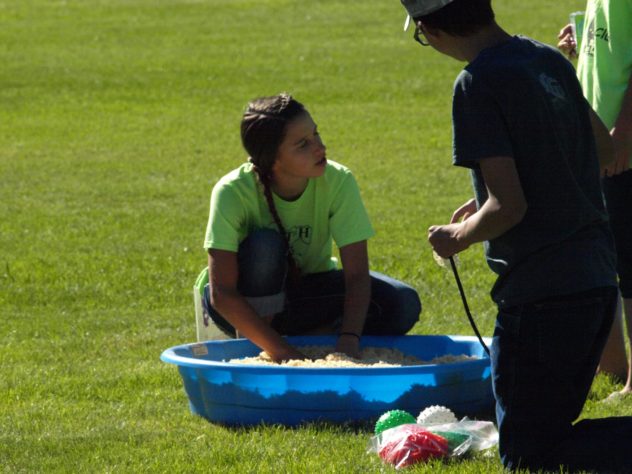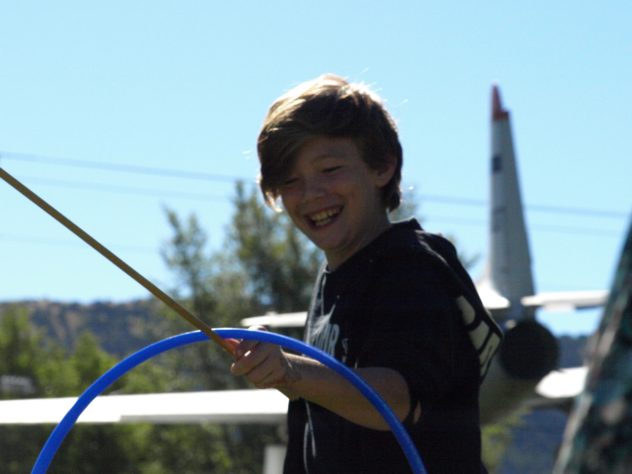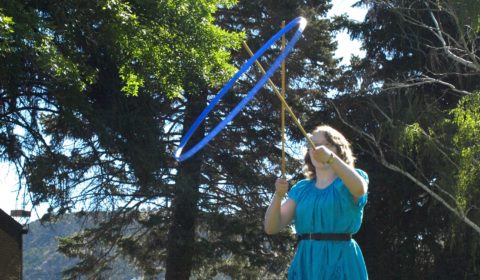 Wagon tours of historic sites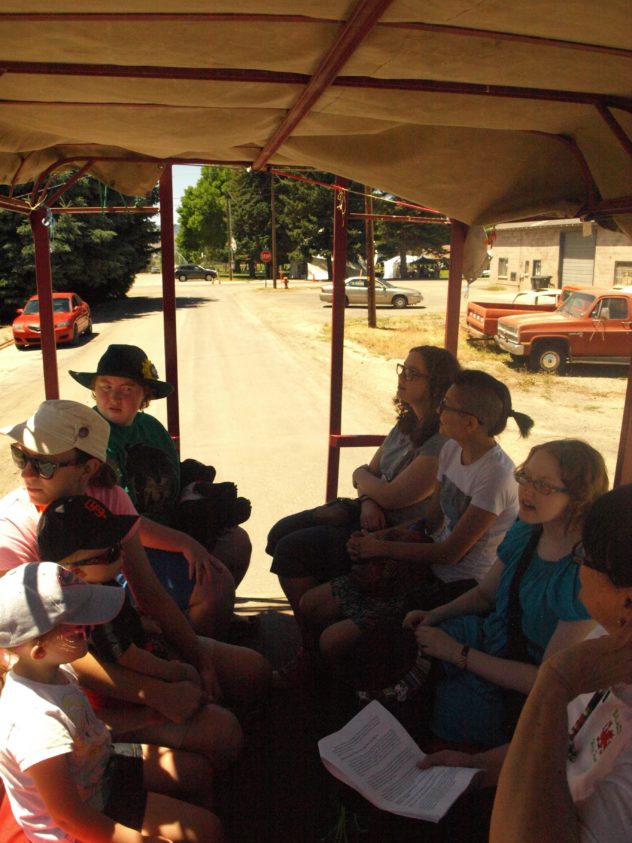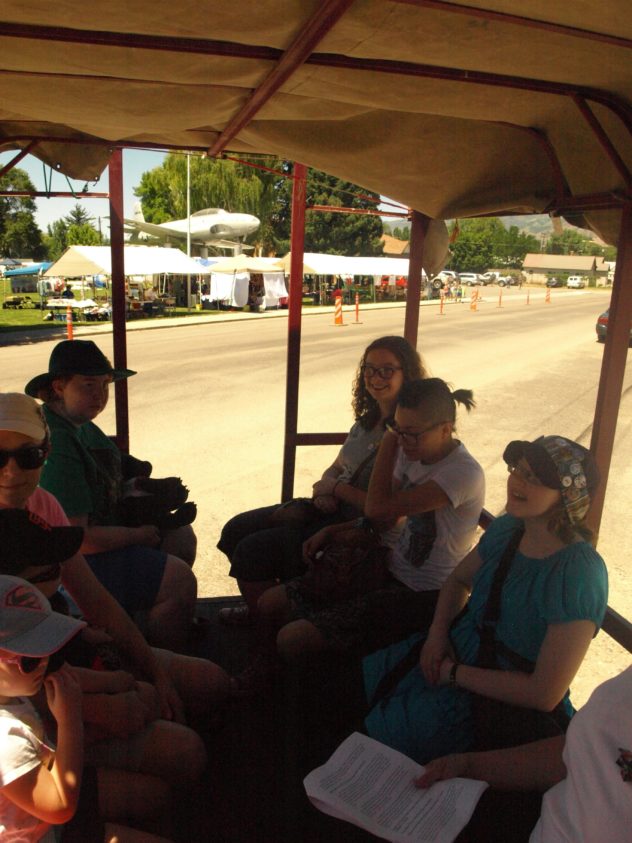 .
The Olive Osmond cabin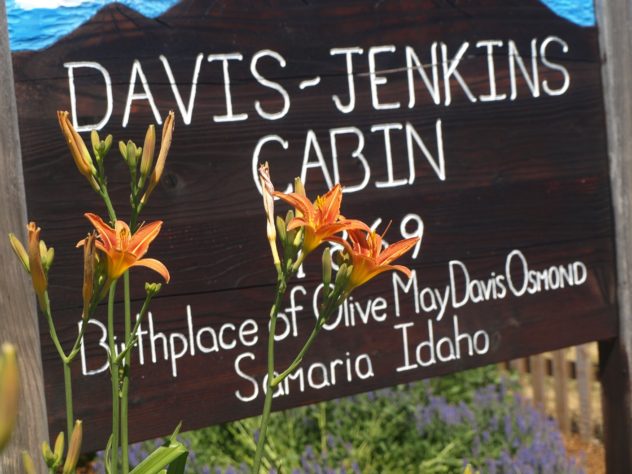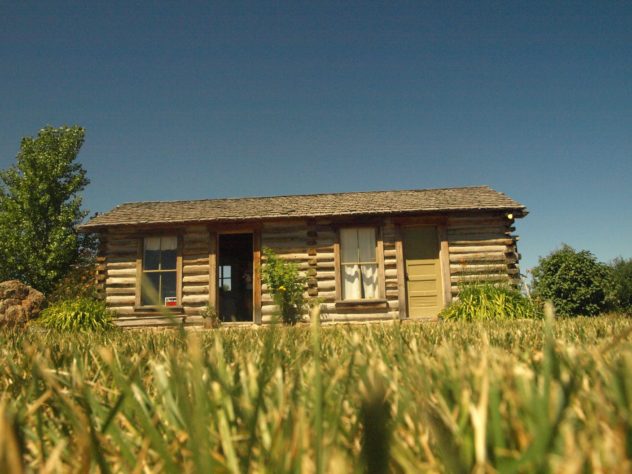 .
The Blue Goose Saloon in Samaria