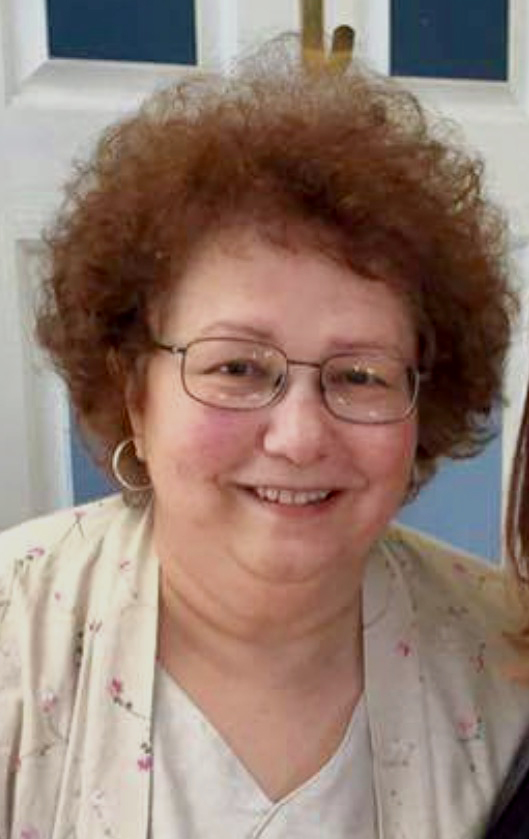 Lucie Thomas Washburn of Castle Rock, Colorado, earned a M.A. from Utah State University with emphasis on British literature.
She has a deep interest in Welsh culture because of her Welsh pioneer roots in Malad, Idaho.
Mrs. Washburn lived three years in the British Isles where she studied Welsh language and history as well as traveling extensively in Wales. She also took Welsh language and culture courses at SUNY-Binghamton.
In 1990, she received the crown for 1st place in the Utah Welsh Poetry and Prose Competition. Two years later, she won the national Welsh Poetry and Prose Competition.