Music events include a Friday evening concert with multiple choirs, daytime performances on the outdoor stage, and youth performances and piano duets indoors.
---
Featured Musician – John Good
John Good–"Songs and Tales of Wales"
John Good is well known throughout the West, South, Midwest and in his native Wales as a multi-instrumentalist, Welsh piper, singer/songwriter, storyteller, composer and poet.
A veteran of many Celtic festivals and concerts, including Estes Park, Chicago Celtic Fest, Sea Shanty Festival San Diego and Highland Games Denver, he brings the subtly different flavor of traditional Welsh music to the contemporary stage.
His goal is to strengthen a fledgling, Welsh and Celtic cultural presence in the Southwest and North America, by creating regional focal points, where American and Welsh/Celtic-born people with an interest in their heritage, culture and language would come to reconnect with their own living history.
ninnau.com (North American Welsh Newspaper)
---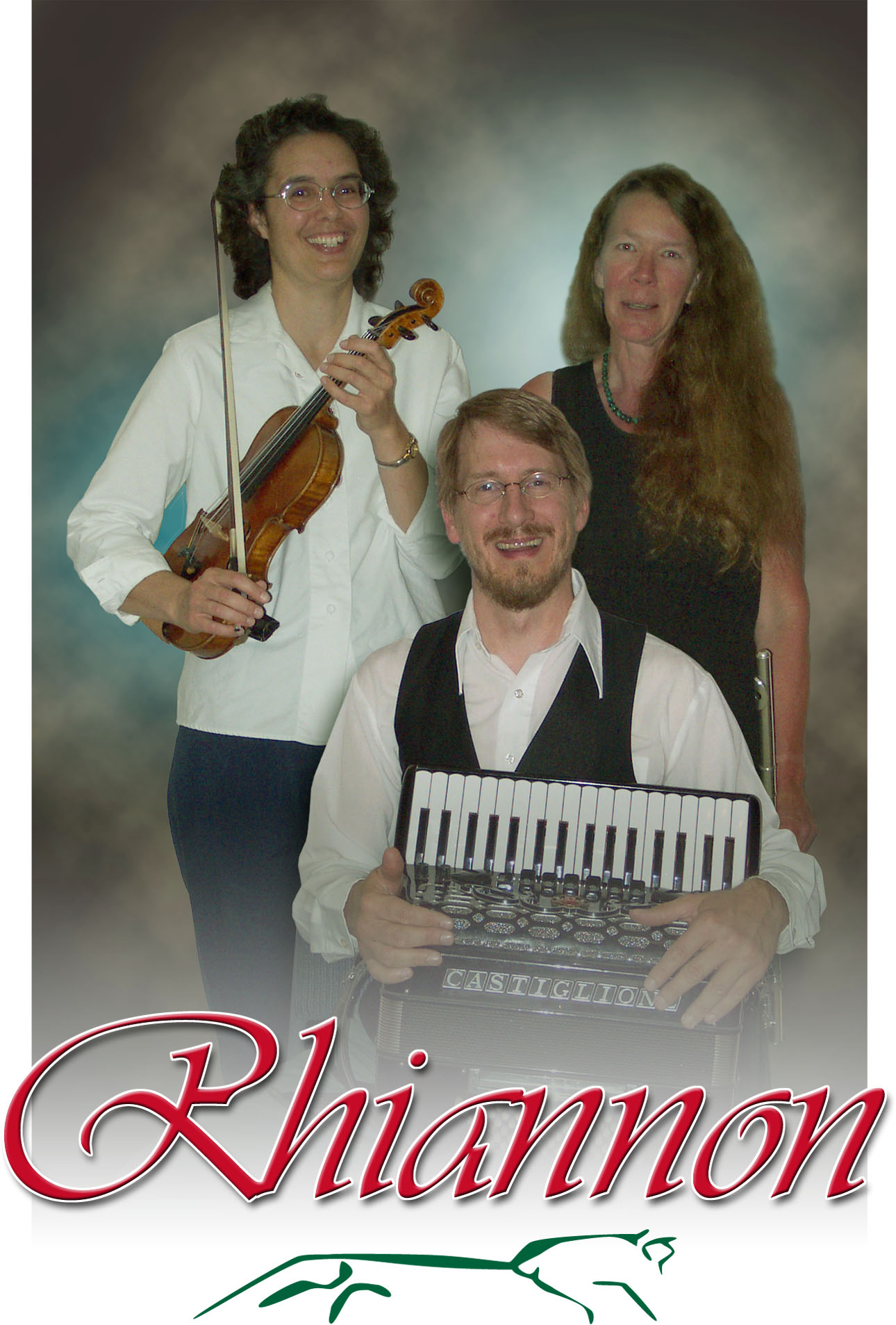 The trio Rhiannon was formed in order to play at the first Malad Valley Welsh Festival.
This ensemble serves up a unique blend of traditional Celtic (especially Welsh), French, Scandinavian, and American instrumental dance tunes that are sure to get you up and dancing, for either a romantic waltz or a lively, foot-stomping jig or reel; or at least, they will set your toes to tapping! Rhiannon members David Combs, accordion, Sheila Hadden, fiddle, and Kristi Austin, flute, have been sharing their love of traditional, classical, and dance music throughout Southeast Idaho for several years.
---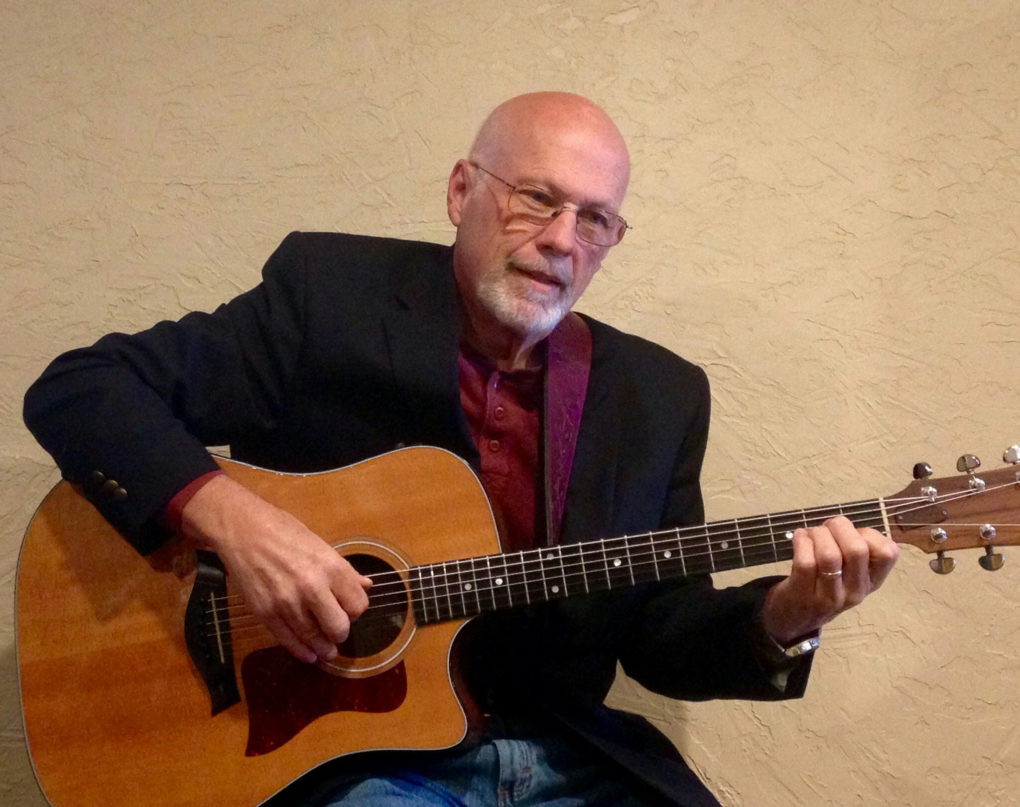 Ken Currier has been playing the guitar and singing for over 50 years now, primarily easy listening music that spans soft rock, country, folk, blues, and spiritual music genres. He's adding new tunes to his repertoire for his first performance at the Festival.
---
Eryri is a newly-named, talented duo from Rexburg, Idaho. Cathy Stanton and Becky Godfrey will make their first appearance at the Festival this year. Together, they play a variety of wooden recorders, violin, mandolin, lap harp, and tin whistle.
---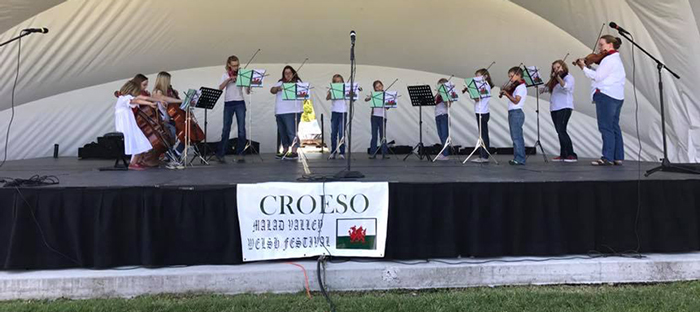 Bennett's Strings Band