Featured Band – Idlewild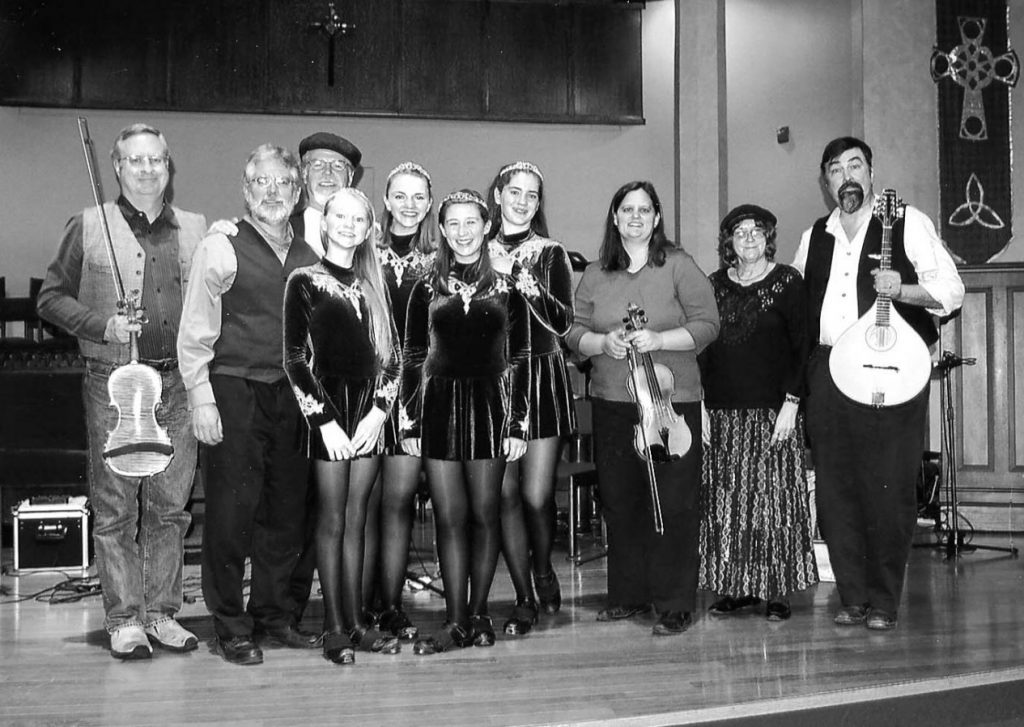 Idlewild plays traditional music from Wales, Ireland, Scotland, Europe and America.
Idlewild presents many kinds of music, including haunting harp airs, songs of long ago, and rousing dance tunes, interwoven with bits of history, culture and language. Idlewild performs as a duo on up to five piece ensembles that can include dancers, storytelling or puppetry..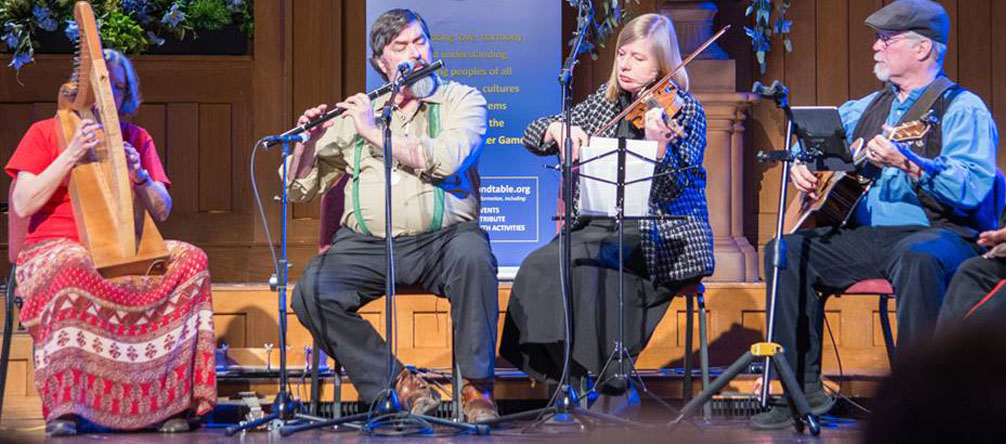 Band Members:
Dave Sharp – Citttern, CelticFlute, Bodhran, Vocals
Carol Sharp – Celtic Harp, Whistle, Tambourine
Krista Baker – Fiddle
Joe Farmer – Guitar
David and Carol Sharp formed Idlewild nearly twenty-four years ago and have played for festivals, theatrical productions, dances, Heritage groups, arts councils, weddings, national television shows, young Audience school programs, Renaissance Fairs, Storytelling Festivals, Libraries, Puppet shows, Concerts and cultural celebrations.
---
Rune Stone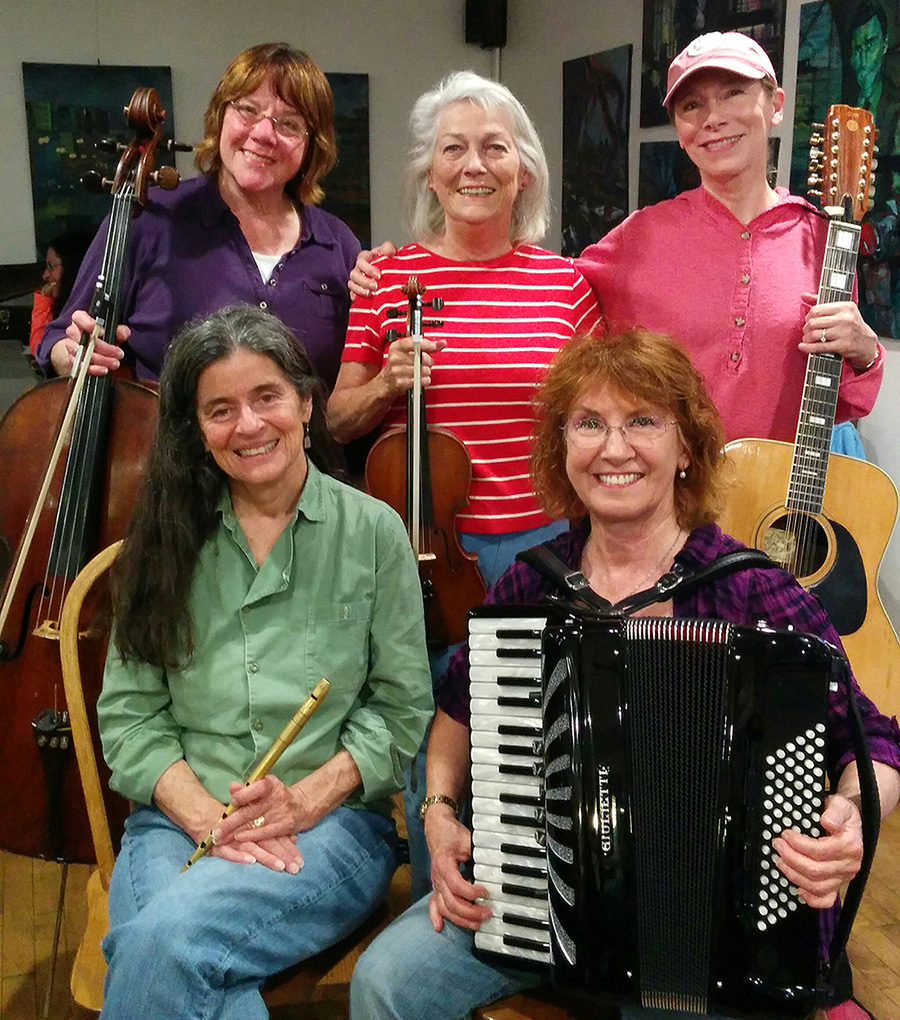 Rune Stone is an ensemble playing a wide variety of Celtic music, specializing in Irish tunes and songs. They also host jam sessions in Pocatello for other musicians who want to join the fun.
Band Members:
Evelyn Hitchcock – Accordion
Karen Bechtel – Cello
Suzanne Friend – Whistle, drum, vocals, spoons
Judy DelDebbio – Guitar, vocals
Jean Hardman – Fiddle
---
 Chad Jensen
Chad describes his playing as "instrumental acoustic ambiance music." He plays Celtic music as well as folk, ragtime, blues, and Appalachian tunes on the guitar, banjo, and ukulele.
---
Valerie Finnigan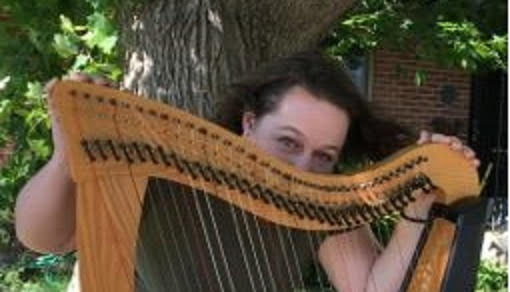 Valerie Finnigan had been making noise with her voice and whatever she could get her hands on ever since she was a baby, teaching herself whatever instrument struck her fancy if lessons weren't available. She is pleased to bring her voice and harp to her first Malad Welsh Festival.
---
Louisa's Legacy
Louisa's Legacy is a family ensemble, formed specifically to perform at the Welsh Festival. It is named for an ancestor born in Wales and her daughter, also named Louisa. Half the players live in Provo, Utah and half in Idaho Falls, which makes rehearsing an interesting challenge. Players include:
Band Members:
Janice Bunker – flute
Nathanial Bunker – cello
Reuben Bunker – clarinet
Sheila Hadden – fiddle
Crystal Sakizzie – fiddle
Camille Sakizzie – 5 string viola